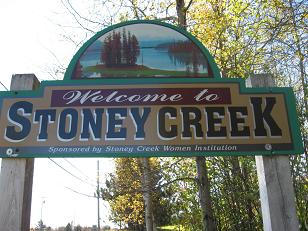 Original Six 3 on 3 Hockey, Stoney Creek is happy to be back with even a more exciting program. Last season, we had a large expansion of more than 100% player registrations in our fifth year of play in Stoney Creek. 

THERE IS STILL TIME TO REGISTER - BUT PLEASE DO TODAY AS WE ARE FINALIZING TEAMS.

2017 Registration fee including the tournament - $ 269.00 (all inclusive)

Which division do I sign my child?
You will be asked to indicate your child's birth year on the registration form. Divisions will be assigned as follows:
2017 Division - Birth Year
Novice - 2009/10
Atom - 2007/08
Peewee - 2005/06
Bantam - 2003/04
We will play on weekdays at the awesome Gateway Arena

JULY 14TH - 16TH - CHAMPIONSHIP TOURNAMENT - WAVE TWIN RINKS - BURLINGTON

ALL GAMES ARE NOW LISTED ON THE SCHEDULES TAB
CONTACT INFORMATION

For more specific questions about your local area please contact your area Managers. 

Stoney Creek Area Manager

Mark Gillis 
Please email: mjgillis.mg@gmail.com